10 Irish Towns You Must Visit Before You Die
Ireland is known as the land of beautiful and dramatic landscapes that are complemented by the colourful and uniquely designed buildings in its towns and villages. When you visit Ireland, you want to get immersed in the true Irish culture through its people and their dwellings. Here are towns that will present you with Irish traditions and magical surroundings.
10. Carlingford, Co. Louth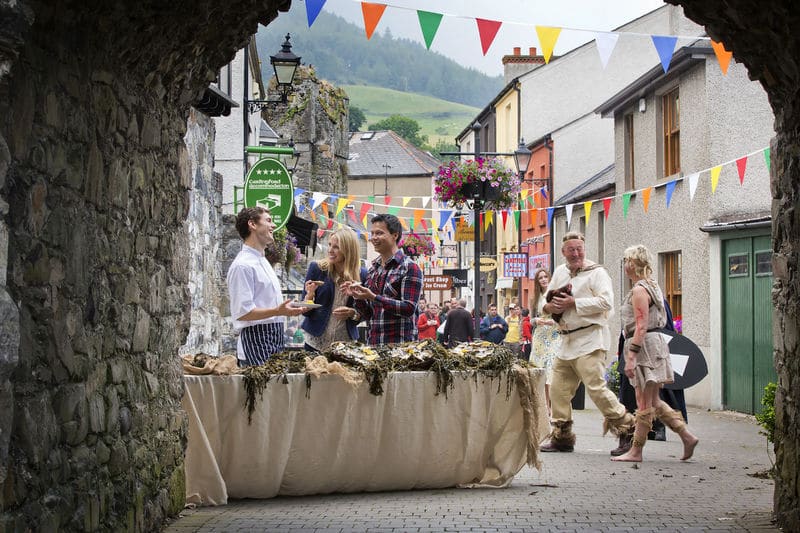 Carlingford is a coastal town in County Louth that has maintained its medieval uniqueness. If you want to see how culture has evolved in a place, you will enjoy Carlingford. Being the main town on the Cooley Peninsula, people go to Carlingford and enjoy the great views of natural surroundings it offers, ancient buildings and the famous Cooley Mountains. You can also enjoy the views of Slieve Foy, which is Cooley Peninsula's highest point.
9. Kilkenny, Co. Kilkenny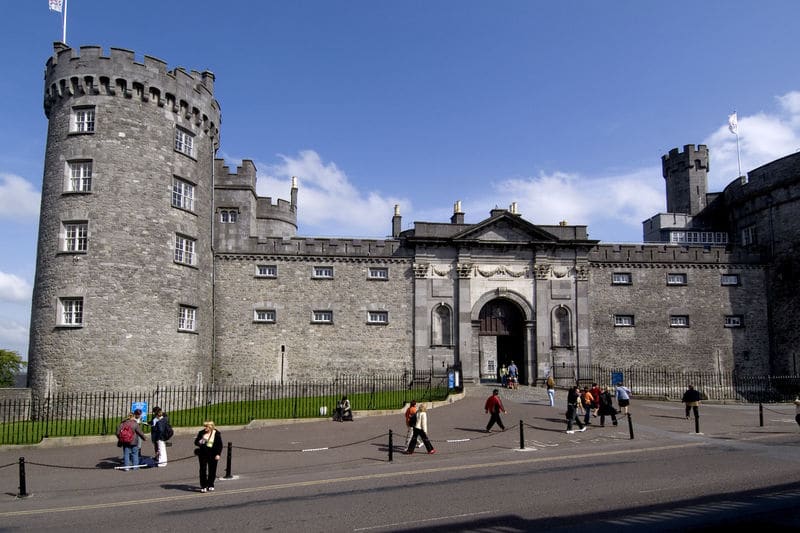 Kilkenny is a medieval town in southeast Ireland. Its grand Kilkenny Castle was built in 1195 by Norman occupiers. The town has deep religious roots and many well-preserved churches and monasteries, including imposing St. Canice's Cathedral and the Black Abbey Dominican priory, both from the 13th century. It's also a crafts hub, with shops along its winding lanes selling pottery, paintings and jewellery.
8. Athlone, Co. Westmeath
Athlone is a town in County Westmeath located on River Shannon and considered the commercial capital of the Midlands. There are a few good places to see in Athlone such as Athlone Castle and Shannon River, which is the must see attraction in this area because of the river's stunning views from different locations in Athlone. If you are going to Galway from Dublin, take a short detour to Athlone for a quick tour of the town and a lunch with a stunning view of River Shannon.
7. Killarney, Co. Kerry
Killarney is located in the southwest of Ireland in the ever green county of Kerry. The town is one of the main stops on the Ring of Kerry. Killarney has a lot to offer with Killarney National Park being the must see attraction. The town also has historic buildings you must see such as Muckross Abbey and St. Mary's Cathedral; as well as authentic traditional pubs that will give you that Irish experience you will never forget.
6. Dún Laoghaire, Co. Dublin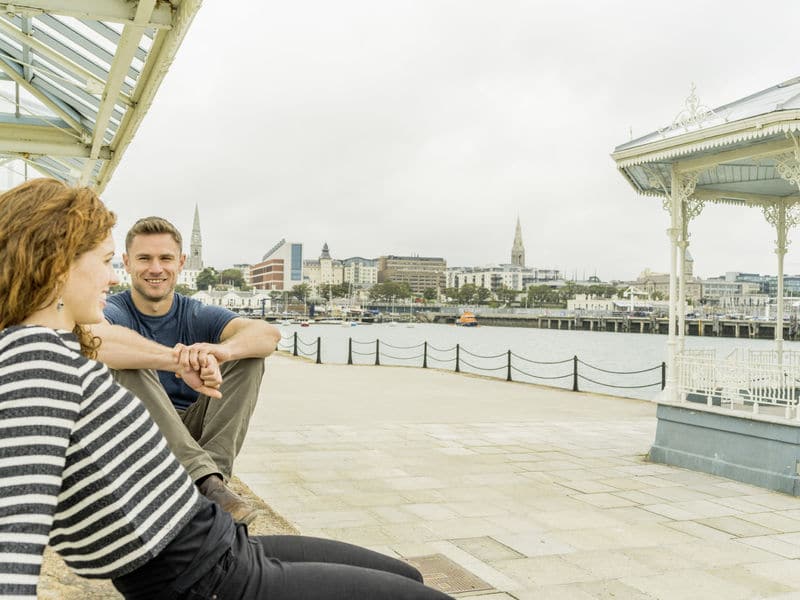 In County Dublin, you will find this vibrant sea side town of Dún Laoghaire. It is located just 12 km from Dublin City and used to serve as a main port of entry from Great Britain. Dun Laoghaire Harbour is the place to be when you get there. There are many restaurants around this area serving gourmet food. Fish and chips sold in the little restaurants along the coast will make you appreciate freshly cooked fish. It is also a perfect place for kids because of its colourful theme park.
5. Kenmare, Co. Kerry
Kenmare is a colourful and vibrant town in County Kerry that is a popular stop on the Ring of Kerry. You could make Kenmare your stop for lunch or drinks; there are good pubs and restaurants serving gourmet food and offering a typical Irish experience. There is a good selection of accommodation as well, should you want to properly explore Kenmare. Don't miss Reenagross Park, The Carnegie Arts Centre and most importantly the many beautiful walking trails Kenmare has.
4. Kinsale, Co. Cork
Kinsale is a vibrant and picture perfect town in County Cork that is full of history. During the medieval era, it served as a fishing port. Located just 25 km from Cork City, Kinsale is perfect as a day trip destination. It is also the starting point of the Wild Atlantic Way. Places to see and things to do in Kinsale include the 17th century Charles Fort, Kinsale Maritime Walks along the coast,  Kinsale Regional Museum and swimming at the popular Sandycove Island.
3. Clifden, Co. Galway

This coastal town in County Galway is the biggest town in the Connemara region. Tourists exploring Connemara National Park make Clifden their hub. This is where they enjoy dining in the local restaurants and pubs, as well as stay for the night so they can explore the area. If you love nature, landscapes and want an adventurous holiday, then Clifden and the surrounding Connemara area should be on your list of places to go in Ireland.
2. Dingle, Co. Kerry
Southwest Ireland has many picturesque locations, the port town of Dingle being one of them. When you visit Dingle you will be greeted by breathtaking sceneries and colourful buildings that make Dingle such a unique place to visit. Visitors enjoy walking trails, sandy beaches, the statue of Fungie the dolphin by the waterfront, Dingle Oceanworld Aquarium, Gallarus Oratory Church, and many other attractions. Additionally, Dingle Peninsula has so much to offer, it's dramatic views are magnificent.
1. Westport, Co. Mayo
Westport is a picturesque town in County Mayo that is located right on the edge of the famous Clew Bay. Westport rightfully claims as the hub for water activities such as fishing, surfing, sailing, windsurfing, snorkelling, paddleboarding and kayaking. Westport is also known for its colourful town centre and historic Westport House that features the Pirate Adventure Park. You can do so much in Westport and the town is perfect for a family holiday.
source: irelandbeforeyoudie